Solar Love Yoga Retreat
tulum, mexico | February 2019 - dates TBD
We are taking a break from our annual Tulum Yoga retreat in 2018.
We are excited to share that Amy and Lindsay have decided to switch gears to Puerto Rico! This trip will be a combination of yoga, volunteering for a hurricane relief project, and some beach time too. We hope to bring some Brooklyn love and resources to this struggling island. Details will be posted shortly.
To stay informed about the Puerto Rico retreat, please email maddie@bendandbloom.com
Tulum 2019 details:
Join Lindsay Mackay Ashmun and Amy Quinn Suplina for a seven day (six night) yoga retreat in sublime Tulum, Mexico that concludes over Presidents Day weekend. Get charged each morning with fresh air yoga flow on the Caribbean ocean. Pass the day lounging on the powder white beach of Tulum or head out for some magical eco-adventures.
Bid the sun farewell each evening with a sunset yoga class then enjoy the culinary delights of Tulum and kick back with a margarita before being lulled to sleep by the ocean surf in your Ahau cabana. Ahau is the perfect spot to walk barefoot in the sand, be fueled by the solar juice of the sun, and be cradled in the crystal ocean.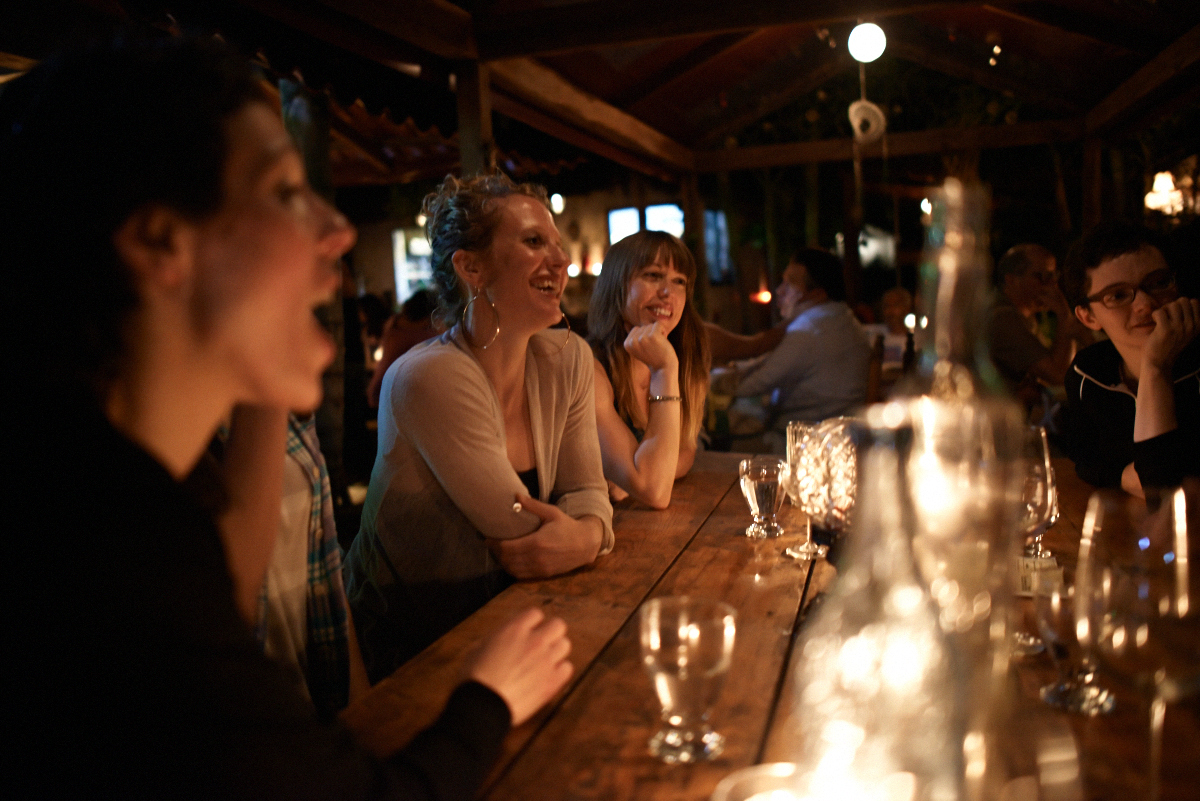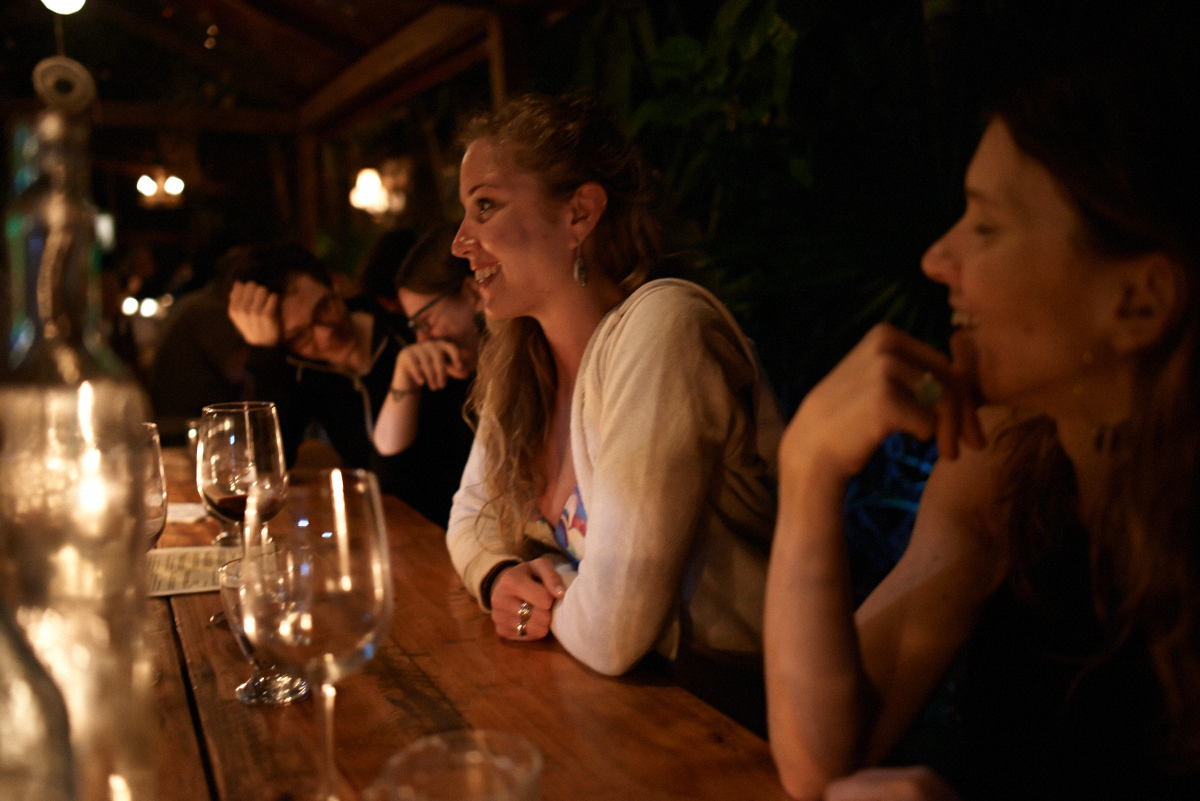 Retreat includes:
• Two 90 minute yoga classes daily
• Daily breakfast, lunch, and dinner at Ahau's restaurant (alcoholic drinks not included)
• Eco chic accommodation ranging from rustic to luxe
• Unlimited hammock lounging
Optional activities (for additional charge)
• Paddle board or kite surf
• Explore Mayan ruins
• Swim in a crystal clear centote (underground fresh water river)
• Enjoy a massage or other spa treatment
• Try aerial yoga and more
Participants are responsible for booking and paying for their own flight to Cancun. Shared transfers from Cancun to Tulum will be arranged by Bend + Bloom (round trip is about $55 to be paid directly to the organizer).
Yogis should arrive in Tulum as early as possible on February 14th.
 
Pricing Options
Junior Suite
Large ocean view suites with high ceilings. These suites have big private decks, outdoor eating area and two person hammocks. One king (for single or couple) or two queen size beds with white draped netting. For more comfort there are ceiling fans for each bed and large private bathrooms.
Indoor: 350 ft² | Including deck: 500 ft²
Bali Hut
Simple, rustic cabañas perfectly situated in a garden setting with partial view of the ocean. 1 full-size bed with white draped netting and a ceiling fan. Shared outdoor garden with outdoor shower and an eco-friendly dry toilet. You will have views of the gorgeous jungle vegetation and still be just steps away from the powder white sand beach. This room is good for those who like it a notch above camping!
Indoor: 80 ft²
** Note: If you are traveling as a couple or want to share with a friend, please let us know.
To register, email info@bendandbloom.com or call 347-987-3162.
A $500 non-refundable deposit is required to hold a space - contact studio to inquire.